High performance and secure solutions
TECHINTER has 35 years of experience in the specialised fields of automated doors, entrance gates, access control solutions, and in customised automated access systems.
Our proven experience helps guarantee an efficient design process through to project realisation and full implementation of a secure and dependable access solution.
A qualified team of professionals remains at your service to tackle your automated access project.
PRODUCTS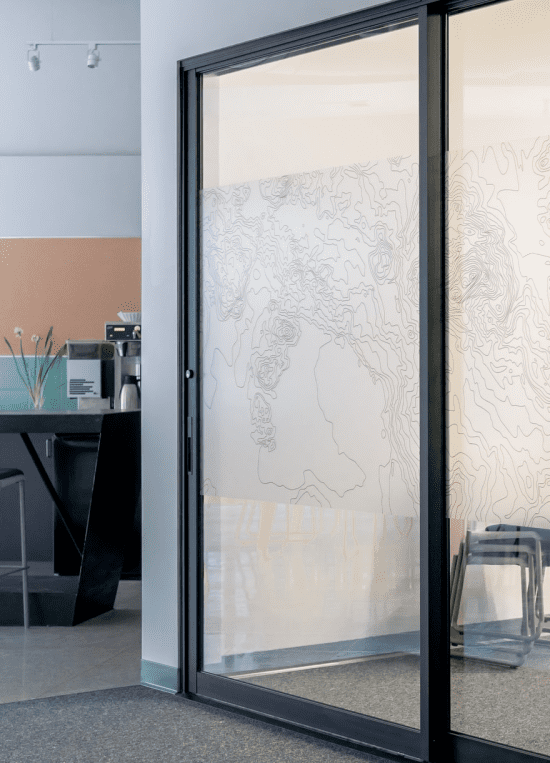 Techinter is committed to researching and offering only the best products, with particular attention to technology to ensure a high level of reliability and durability.
SEE ALL
SERVICES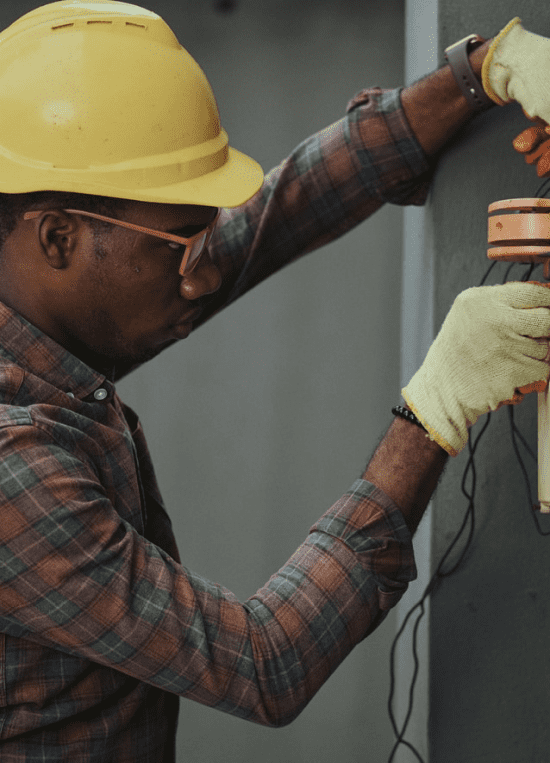 We offer unlimited services, from consultancy to complete assistance, in addition to assembly, maintenance, repairs, revision, and compliance.
SEE ALL
NORMS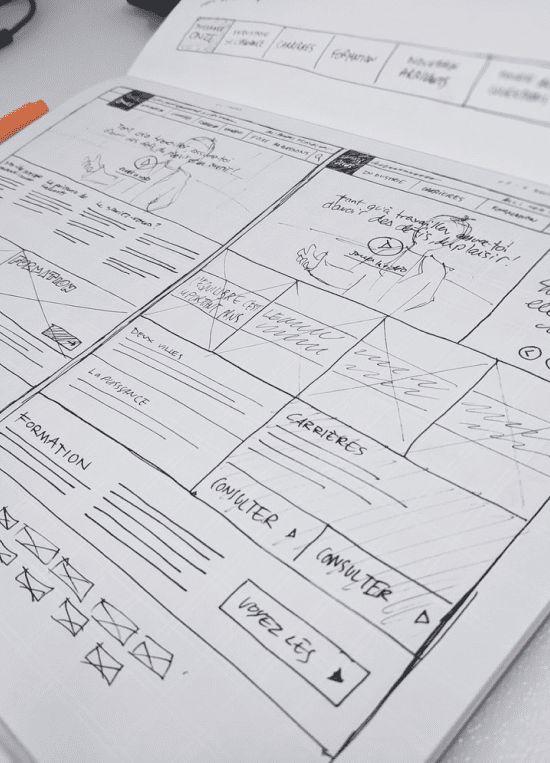 All products used by Techinter comply with current safety regulations and are compatible with the architectural contexts in which they are placed.
SEE ALL
Our products
Discover our product range for each category.